3DESIGN : 3D JEWELRY CAD SOFTWARE
3D JEWELRY SOFTWARE
Cutting edge 3D software for jewellery design that will keep your business ahead.
Dedicated Jewelry Tools: Using the modules like your workshop tools. Tucked away in a virtual drawer within the jeweler's bench.
Easy to learn, Easy to Master: 3Design thinks like a jeweler. You do not need to be an engineer to be using this software. Design like the artist that you are!
History Tyree: Optimise your reativity time. The parametric construction tree within 3Design is a big timesaving factor.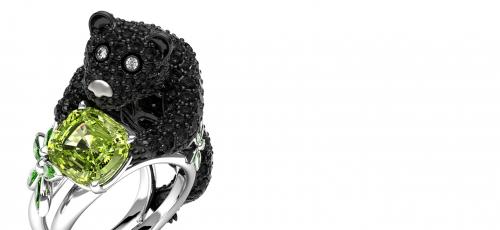 Creativity with NO limits. Smoother Surfaces. Free modelling for more liberty. The unique touch expected.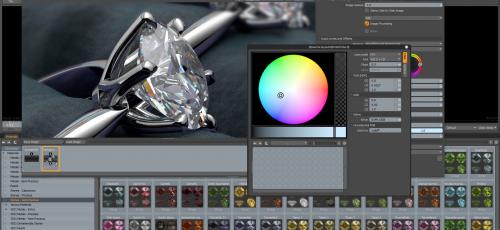 Photorealistic visual effects. Intuitive and easy to learn. Renderings within a minute.
Create your configurable 3D catalog Get tens of models in few clicks Get access to the strongest 3Design features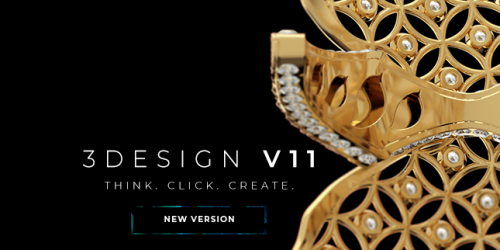 3DESIGN V11
Reach the perfect harmony between technicality and creativity.
Get ready to live an incomparable 3D experience!
 
- USER EXPERIENCE : 3Design is legendary for the most attractive, simple and fast user interface. Our UX design team has given 3Design even more aesthetic and accessibility improvements. Icons, colors, 3D visual effects, borders, search tools, wide screens and 3D mouse compatibility offers 3Designers a stunning user experience.

- NEW FEATURES : Without further ado, we present new features that allow you to go further in your creations. V11 has been designed to adapted itself to your daily life as a jeweller. Discover how these new features gives you the design advantage you've been wanting.

- PERFORMANCES : Our new design is a more powerful and robust version of 3Design, allowing you to create without limits and enjoy the full features of the software.

- ENHANCEMENT : Our users have incredible expertise and ideas and we want to make your dreams come true! For more than 20 years our customer's feedback for new tools and improvements are assets we value the most: V11 contains more than 80 great existing feature improvements coming directly from clever 3Design fans.
Discover 3DESIGN V11