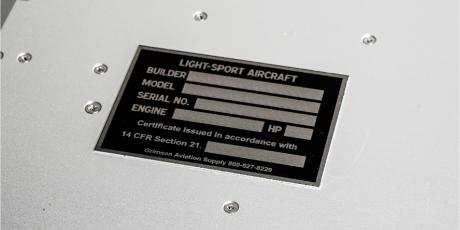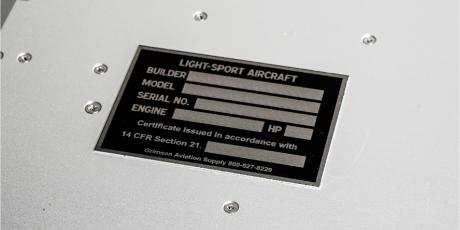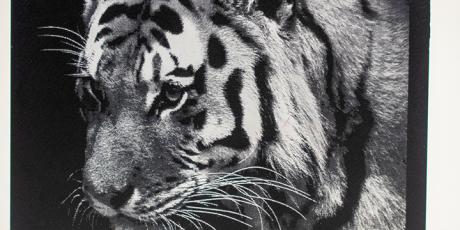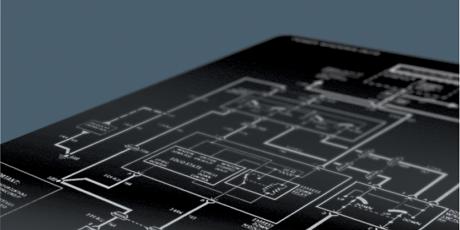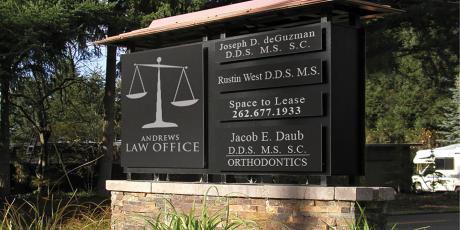 Durablack® - Laser engraving material
Laser materials: Metallics
Anodised aluminium for demanding outdoor environments
Ideal for demanding environments, DuraBlack® combines durability, ease of marking and ease of application.
Resistant to UV, abrasions, high temperatures, salt spray (ASTM B117) and chemical exposure (MIL-STD 130N, A-A-50271, and MIL-STD-15024F Type L, MIL-STD-810G).
Want to save time and money? Discover our cut-to-size service tailored to your specific needs!
Durablack® : benefits
CO2 laser markable aluminium for durable marking for harsh operating environments.
Resistant to sunlight (UV-radiation), abrasion, high-temperatures, saltspray and chemical exposure.
Meets several government, industrial and military specifications

Durablack®: capabilities
Surface engraving: ✔
Subsurface engraving: ✘
CO2 laser cutting: ✘
Interior: ✔
Exterior: ✔
Shear: ✔
Saw: ✔
Silk-screen: ✘
Hot-stamp: ✘
Heat bending: ✘
Scratch resistant: ✔
Flexible: ✘
Break resistant: ✘
UV resistant: ✔
Min. temperature: -40°C (-40°F)
Max. temperature: 370°C (700°F)
Durablack®: specifications
Finish :
Mat

Composition :
Aluminium

Engraving depth :
0.025 mm (.001'')
Durablack®: Sheet sizes
Full sheet:
610 x 508 mm (24"x20")

Half sheet :
508 x 305 mm (20"x12")

Quarter sheet :
305 x 254 mm (12"x10")