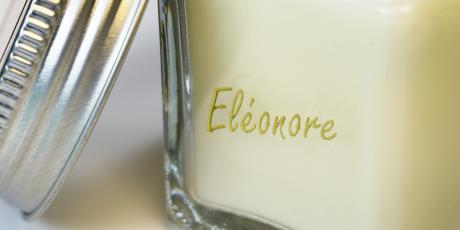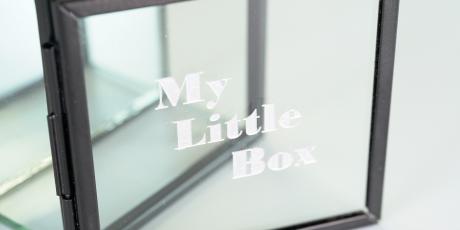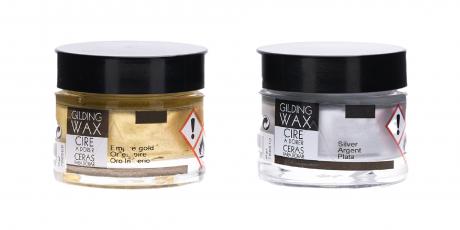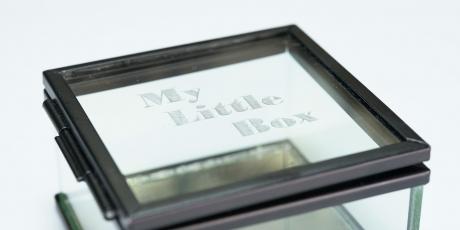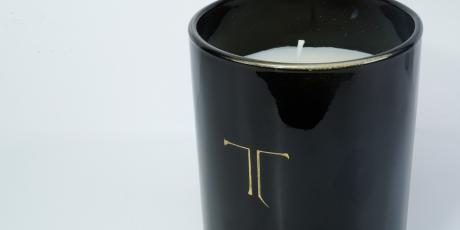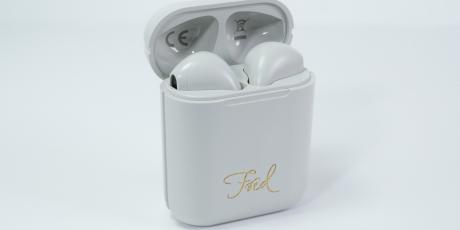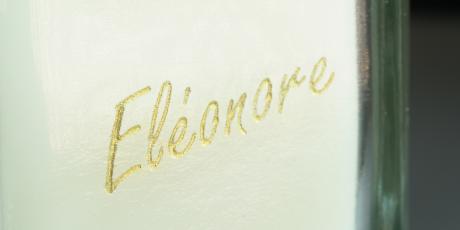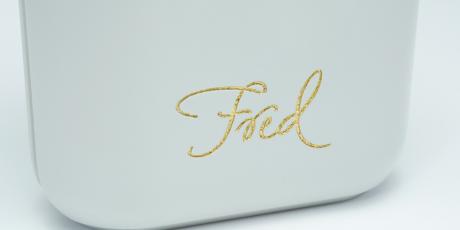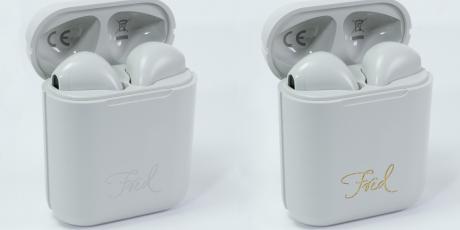 Gilding wax adds extra glow to your engravings.
Engraving filler paint
Create a perfectly contrasted rotary engraving to add high value to your personalised object. Glass and metal engraving can sometimes lack reading contrast.
High quality metallic finish
Silver and gold Gilding waxes contain very fine metallic particles, coated with a wax binder to create a high quality engraving filler paint with a metallic look.
For glass & metals
Suitable for glass and metals objects, our gilding waxes are perfect for sectors requiring high added-value personalisation such as jewellery, perfumes, watches, glasses or even pens.
Gold and silver gilding wax
Exists in 2 colors : gold or silver gilding wax, to ensure a readable and contrasted rotary engraving on almost all gift items.
Gilding wax : benefits
By adding a name, date or special message to a gift item, silver or gold gilding wax engravings add a personal touch that ensures a meaningful and memorable gift. Create a truly sophisticated experience for your customer and make them feel luxury and high value about your product.
Gilding waxes are sold in small jar of 30 mL (1 oz), a perfect size for in-store personalisation service.
Advice for use:
Apply the gilding wax in the hollow of the rotary engraving.
Let the silver or gold gilding wax dry for a few minutes.
Clean your personalized object with the odorless mineral spirit and a wipe to remove excess wax that remains on the surface.
The engraving must remain completely filled with the gilding wax.
Gilding wax: Part numbers
Gold: 86550
Silver: 86551
Odorless mineral spirit
245 mL (8.3 oz)
Ref. 86552
Gilding wax: Cotton swabs
Bevelled Cotton swabs
Sold by 10 units
Ref. 75167
Flat Cotton swabs
Sold by 50 units
Ref. 75163