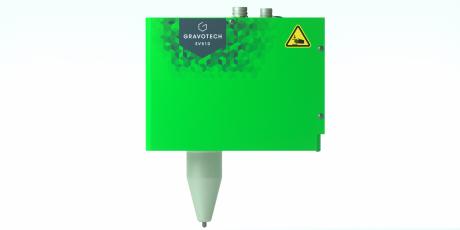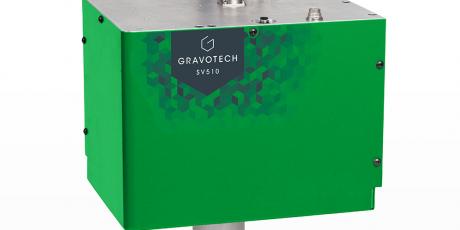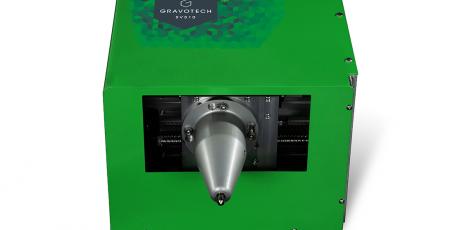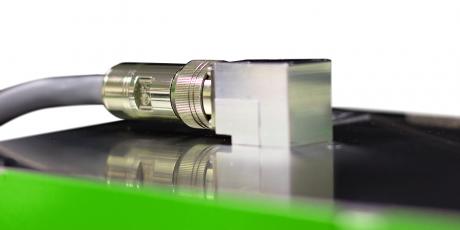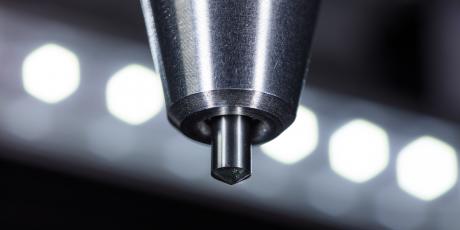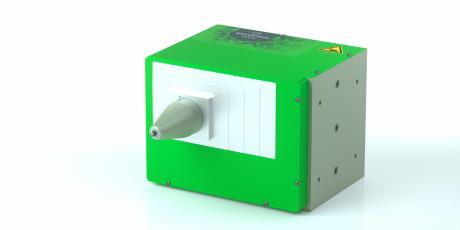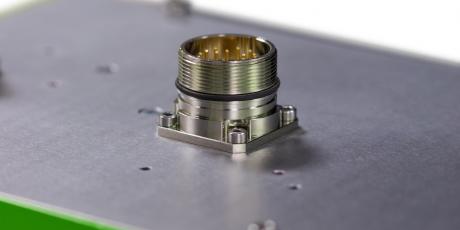 SV510, VIN punching machine for deep engraving and reduced noise
SCRIBING MACHINE - DEEP
SV510 VIN punching machine engraves characters up to 0.3mm deep on metals, perfect for VIN marking. Designed for the toughest environments, SV510 is integrable in any production line, automated or manually operated.
VIN punching machine
The VIN (Vehicle Identification Number) marking on chassis requires a reliable marking system, able to perform deep marking on all materials, from soft, such as aluminium to the hardest steels at a high speed. Our SV510 VIN number machine has been used for more than 10 years with automotive products, proving fantastic durability and strength.
 
Silent marking tool
Scribing technology performs silent and deep engraving on hollow metal parts (tubes and pipes) or formed plate (chassis and body parts) when these objects will naturally resonate during rotary marking. SV510 VIN plate stamping machine creates a high quality, silent and deep engraving, making it easier to proofread.
 
High direct part marking performance
Designed to combine depth with high speed and aesthetic results, our VIN marking machine has one of the best-marking speed/depth ratios: less than 10 seconds to mark 17 characters of 7mm height. Powerful and fast, this industrial marking solution creates deep engravings before and after the treatment of parts.
Technical Specifications
SV510 VIN number machine, for deep engraving on metal
0.3 mm in steel at 110 HB
0.25 mm in cast iron with hard, rough or painted materials.
Large marking area of 120x40mm (up to 200x40 on request).

Reliable and durable mechanics: High rigidity guide rails.

High-performance styluses for VIN marking
High amplitude
Anti-burrs
Carbide tip for blanks or castings (3.22<Ra<12.5)
Diamond tip for machined surface (Ra<3.2). 

Fast VIN punching machine
It takes less than 10 seconds to mark 17 characters 6 mm high or more thanks to its large marking area of 120x40mm (up to 200x40 on request). 

Full turnkey industrial marking solution
Fast scribing marking system
Special scribing controller coupled with V22 stylus suitable for all your uses in the automotive industry.
General
Technology
Scribing
Ideal for:
VIN Marking
Deep engraving
Direct part marking
Marking Capacity
Marking area (l x w)
120 mm (4.72 in) x 40 (1.6 in)
Maximum hardness (HRC)
<62
| | SV510 |
| --- | --- |
| Model | |
| Technology | |
| Dimensions (L x W x H) | 321 mm (12.638 in) x 245 mm (9.646 in) x 239 mm (9.409 in) |
| Marking area | 120 mm (4.724 in) x 40 mm (1.575 in) |
| Machine weight | |
| Communication Interfaces | RJ45, USB, RS232, 8I/4O, Process IO |
| Embedded fonts type | |
| Display | |
| Operating Temperature | |
| Available languages | |
| 2D codes | |
| Power consumption rate | |
| Input voltage | |
| Compressed air supply | |
The SV510 VIN punching machine is the ideal marking system for metal parts of various shapes and surfaces finishes, mainly for the following sectors:
Automotive (VIN marking, engine block, etc.)
Construction, metal framework (steel structure, etc.)
Offshore (pipes, valves, fittings, etc.)

Our range of marking tools is easily transformed into a transportable solution to mark large parts and parts that cannot be dismantled, on fixed stations or scrolling vehicle lines:
Efficient holding of the machine on the element to be marked with systems clamping devices, room presence detectors.
Attaches to bridge, gantry or robot handling.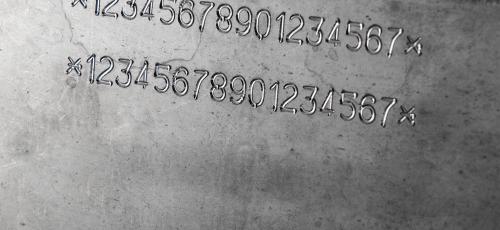 To ensure traceability and avoid counterfeit parts, the automobile industry systematically marks all the parts that make up a vehicle with a deep engraving.

Required direct part markings such as the VIN number must appear in accordance with ISO standards on all cars leaving the factory.

With the SV510 VIN plate stamping machine, you have the warranty to reach the minimum depth defined in the standards (0.2 or 0.3 mm depending on countries).

Our engineering team also develop customised hardware and software to fit exactly your process and your ERP system, with strict controls, checks for duplicates and dedicated interfaces for your operator.
This VIN punching machine can handle 15+ materials
SCRIBING
PLASTICS
ABS​​
PA
PC
PE, BET
PMMA, Acrylic
POM - PBT
PP
METAL
Aluminum
Anodized Aluminum​​
Brass​​
Carbide
Coated metal
Copper
Gold, silver, nickel, platinum
Stainless steel​​
Steel
Titanium
= Engraving / Deep marking